About Us
The Independent living philosophy, is a way of looking at disability and society, and a worldwide movement of people with disabilities working for self-determination, self-respect and equal opportunities.
Independent Living Philosophy is having control of one's own life, having opportunities to make decisions that affect one's life and being able to pursue activities of one's own choosing, regardless of disability.
Limerick CIL is one of the largest providers of Personal Assistant Services to people with disabilities across Limerick. We has been delivering high quality Personal Assistant (PA) services to individuals in their own homes, tailored to their personal needs for over a decade now.
A PA service is a service for persons with significant disability who need assistance in aspects of daily living, personal care at home, domestic support, travelling or socially.
After assessment the identified need of an individual determines the level of service required (i.e. number of hours and how many PA's required) to enable an individual to achieve independent living.
We have a team of over 100 personal assistants who are managed and supported by a team of service coordinators, all of whom are qualified and have a wealth of experience in support service delivery. As a leading service provider, our staff work closely with you to ensure person centred care is delivered to you in your home.
Each community care area has a dedicated Client Service Coordinator with a direct landline number. Also we operate an out-of-hours emergency phone system, should an emergency arise with our service.
| | |
| --- | --- |
| | West Limerick Independent Living has recently achieved the Trusted Charity Mark award recognising the excellent work it does as a third sector organisation in Ireland. www.ncvo.org.uk |
Below meet the company board: John Creedon, Ben Lenihan, David Noonan and Donal Cooper.
Registered Info
| | |
| --- | --- |
| Registered Charity Number: | 20037192 |
| Companies Registration Office Number: | 271412 |
| CHY (Revenue) Number: | 12592 |
| Governing Form: | Company Limited by Guarantee |
Below is a list of West Limerick Independent Living Annual Financial Statements. Download the latest documents.
Learn More
Our Services
Personal Assistant (PA) Service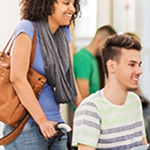 A PA service is a service for individuals with a significant disability who need assistance in aspects of daily living, at home, travelling, at work, college or socially. A PA is someone who provides assistance to an individual with a disability to help them in all aspects of daily life from personal care, household domestic tasks, driving and interpretation etc. The role of the PA is to assist the service user to make their own decisions and be in control of their own life. To be eligible for these services the applicant must have a primary disability that is either physical or sensory in nature. The service is available to adults over 18 years of age and under 65 years of age.
Assessment & Getting Started
How can I apply for this service? There is a standard application form which must be completed and is available from your local PHN or OT. If you meet the service criteria, the HSE will refer your application to a service provider e.g. Limerick CIL, IWA etc. for assessment. On receipt of your application one of our service coordinators will contact you to discuss your needs with you and will then arrange to visit you at your home to carry out your home care assessment and conduct a health and safety risk assessment. The assessment will ascertain your needs (required level of assistance) with regard to your bathing /toileting / feeding/ dressing/ prompting medication and mobility needs etc. Each persons service is individualised and agreed in partnership with them. The identified need of an individual determines the level of service required (i.e. number of hours and how many PA's required) to enable an individual to achieve independent living.
For Information on PA Services
If you would like more information or clarification on our services, please contact Personal Support Service Coordinator or the Service Manager of West Limerick Independent Living at 069-77320 or email info@limerickcil.com
Information on Applying
For information on applying for a service from the Health Service Executive check out the HSE website for Personal Support Service for people with disabilities. www.hse.ie
Recent News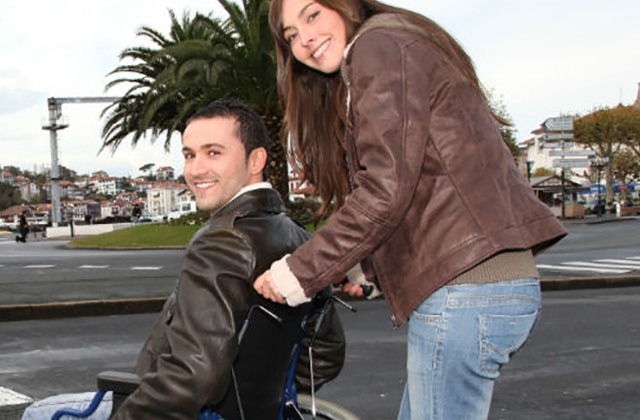 Personal Assistant Service
In 2018/19 essential training is been developed so that all PA's are skilled and adept at putting you at ease.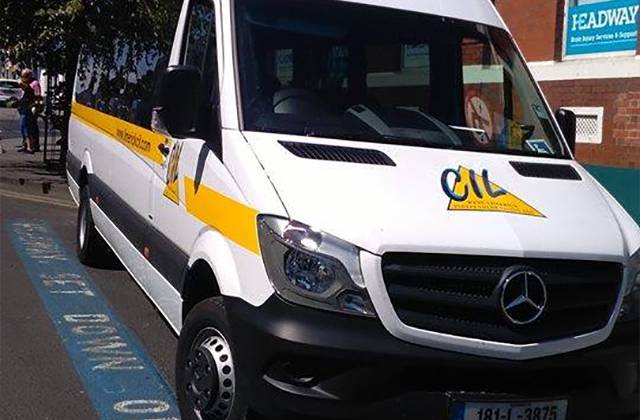 Accessible Transport
In 2018 West Limerick Independent Living updated our Accessible Transport service.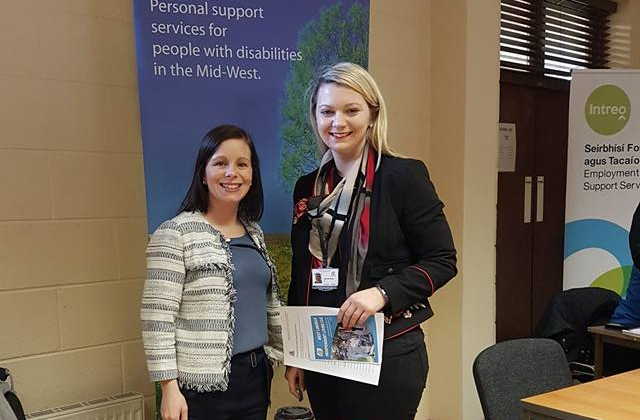 Jobs Fair
Our friendly staff are available to answer your questions regarding PA work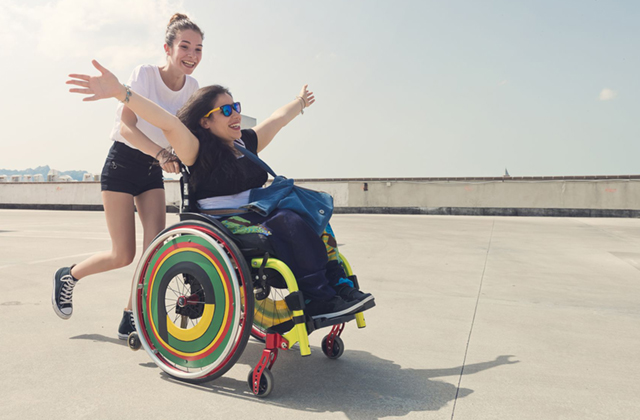 UNCRPD
In 2018, Irelands ratification of the United Nations Convention on the Rights of People with Disabilities UNCRPD is ironic given the ongoing lack of supports for people to live independently.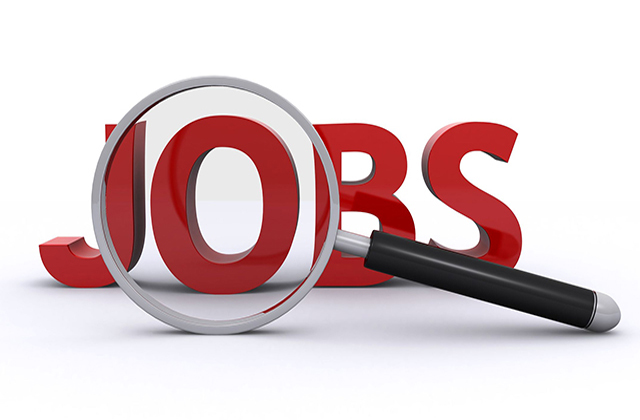 Apply for Jobs
We currently have vacancies for Care Assistants and PAs. Click here for application form
Learn More
Get In Touch
Office opening hours are Monday to Friday, 9:30am to 1.00pm and 2.00pm until 5:30pm.